America's Final Days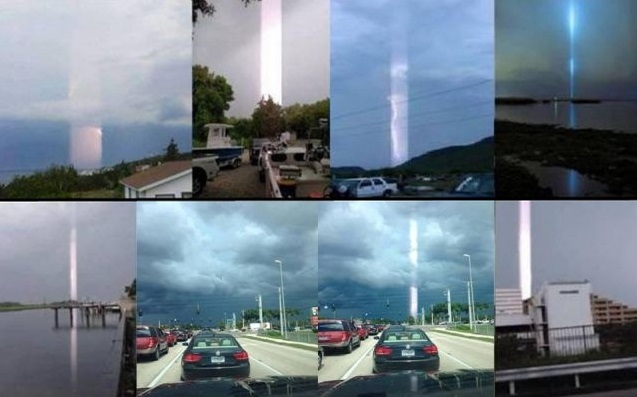 Another one for the weird and unusual file as we see strange beams of light captured in amazing photos from around the world in August, which has created a firestorm of Internet chatter from people trying to explain this mysterious phenomena which is reminiscent of the viral sensation captured at the Kukulkan Pyramid photographed by Hector Siliezar on July 24, 2009.
The latest of these strange large beams were photographed in South Fort Myers Florida, USA on August 15, 2015 and in Civitavecchia Italy on August 10, 2015.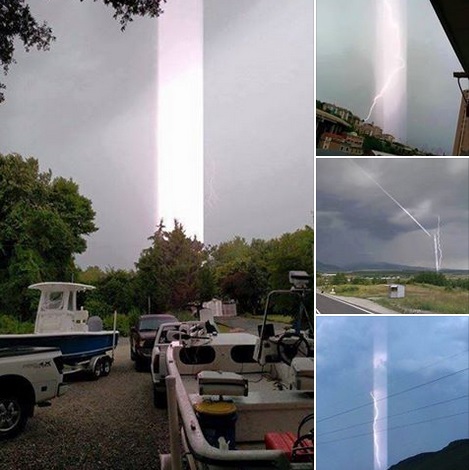 Read more: Strange Beams Of Light Captured In Italy, Mexico, And The US! What Are They?.